Chairman of China-Uganda Mbale Industrial Park attended in Shijiazhuang 'hometown talking and seek development' and the 70th anniversary of Shijiazhuang's liberation
2017-11-17 来源: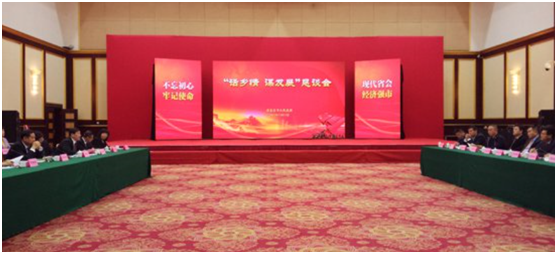 On November 11, 2017, the Shijiazhuang government held a 'hometown talking and seek development' symposium to sincerely review the earth-shaking changes of Shijiazhuang in the past 70 years since it's liberation and to talk the hometown feelings and to discuss the future development of Shijiazhuang. Xing Guohui, member of the Standing Committee of Provincial Party Committee and secretary of Shijiazhuang Municipal Party Committee, attended the meeting and made a speech. Deng Peiran, deputy secretary and mayor of Shijiazhuang City, made a presentation speech. Zhang Zhigang, chairman of China-Uganda Mbale Industrial Park, was invited as a representative of outstanding entrepreneurs.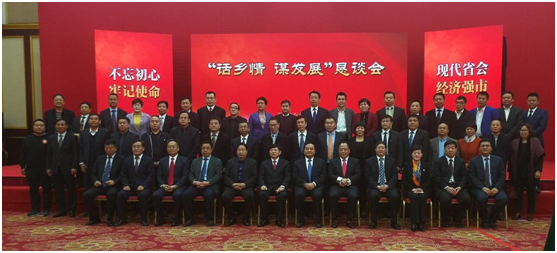 Secretary Xing Guohui expressed his welcome to outstanding entrepreneurs and sincerely hoped that foreign entrepreneurs could organically combine the development of their careers with the development of their hometown and actively contribute to the development of hometown, make more contributions to the construction of hometown and promote the fast and sound development of our hometown, in turn, our hometown would also serve as a strong supporter for all entrepreneurs and provide guarantee and enthusiastic service.
Shijiazhuang is earnestly implementing the spirit of the 19th National Party Congress, speeding up its transformation development and striving to achieve the goal of 'modern provincial capital and economic powerful city.' At present, President Xi Jinping's 'Belt and Road' Initiative offers new opportunities for domestic enterprises to cooperate with international capacity. Shijiazhuang has great advantages in fields such as textiles, machinery, food, electronics and pharmaceuticals. These are precisely the industries to be developed in Uganda and there is vast cooperation space for both countries. Chairman Zhang Zhigang was greatly encouraged after seeing the great changes of Shijiazhuang, he said the China-Uganda Mbale Industrial Park will seize major opportunities for the development of home enterprises and will build a platform to provide quality services to promote the transfer of hometown superior production capacity to the Uganda market, and actively make contribution to the development of hometown.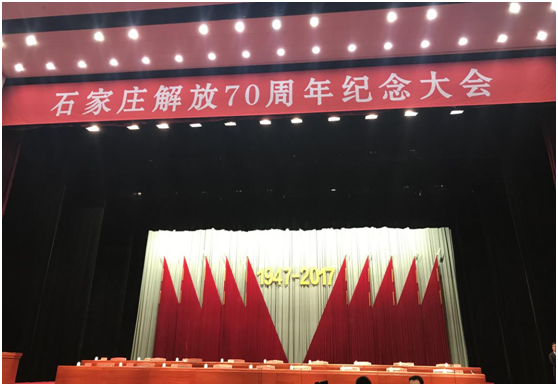 On November 12, Chairman Zhang Zhigang was invited again to attend the 70th anniversary commemoration of Shijiazhuang's liberation.