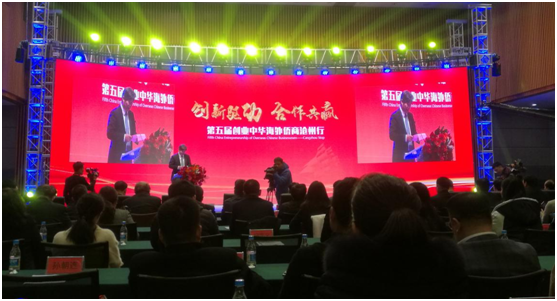 Innovation-driven achieves win-win cooperation. Yesterday, the 5th Overseas Chinese Businessman Cangzhou Trip Activity began at Cangzhou International Convention Center. Wang Yongle, member of the Standing Committee of the CPPCC National Committee; Cao Suhua, vice chairman of the CPPCC Provincial Committee, Baodong, head of the Federation of Overseas Returned Chinese, leaders of Cangzhou municipal government and representatives of hundreds of overseas Chinese businessmen attended this activity, Zhang Zhigang, chairman of China-Uganda Mbale Industrial Park, was invited to attend the opening ceremony and study activities.
Mayor Mei Shitong said in his speech that he will carefully implement the spirit of the 19th National Congress of the Communist Party of China to further expand and strengthen the brand of 'Overseas Chinese Businessman Cangzhou Trip' so that it will truly become a platform for gathering overseas Chinese and bringing them together to make full play Chinese strength. He hoped the overseas Chinese business friends could exchange and cooperate in a wider area, a deeper level and join hands in creating a mutually beneficial, win-win cooperation and better future. It is known that 'Overseas Chinese Businessman Cangzhou Trip' had been held successfully for four times, with a total of 48 projects under construction and a total investment of 15.3 billion yuan, it had become an important force for Cangzhou to develop an export-oriented economy.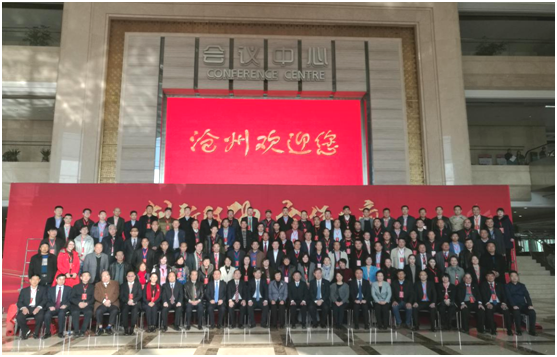 After the opening ceremony, participating overseas Chinese businessman and related enterprises in Cangzhou started special symposiums. During the meeting, Chairman Zhang Zhigang gave a detailed introduction about the project of the China-Uganda Mbale Industrial Park and reached preliminary cooperation intentions with more than 10 local enterprises. Subsequently, participants also went to the Bohai New Area for site visits.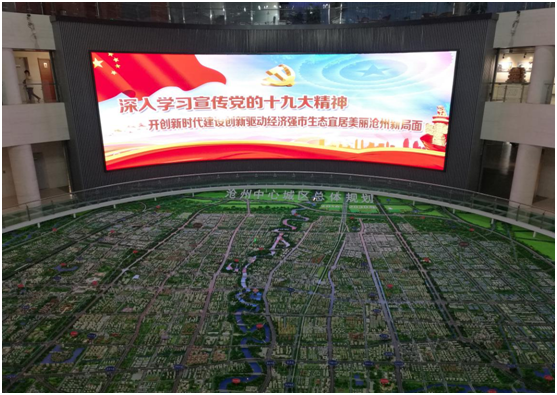 Since the China-Africa Cooperation Forum was held, political trust between China and Uganda has been continuously enhanced and mutually beneficial economic cooperation has developed continuously. At present, China has become Uganda's largest source country of investment. With the Belt and Road initiative and the Ugandan national strategy, the prospects for bilateral economic and trade development will be even broader. As the fruit of the cooperation between China and Uganda in the new era, the China-Uganda Mbale Industrial Park will provide a good platform for domestic enterprises to go out and play a leading role in demonstration undertaking of projects, also will provide a good platform for the docking and mutual complementarity of production capacity between China and Uganda.