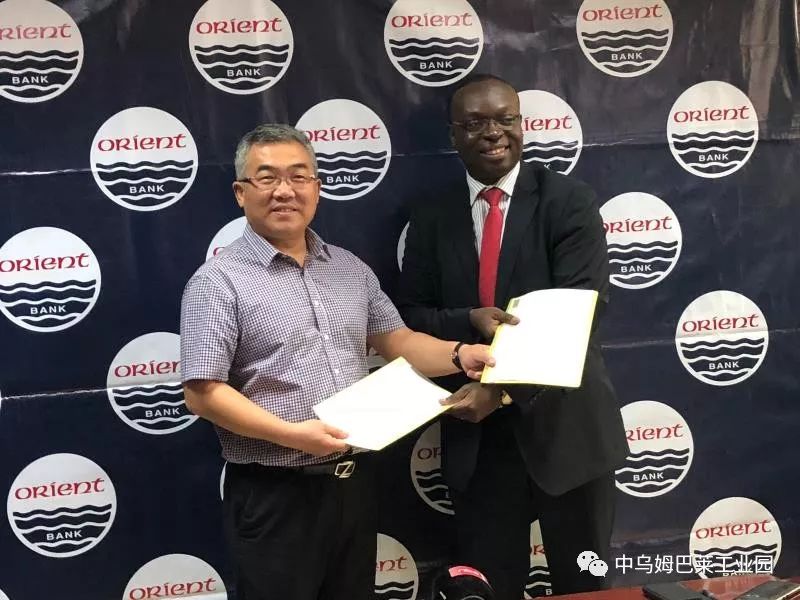 Zhang zhigang, chairman of tiantang group, took a group photo with the chairman of Oriental bank Julius.
On March 15, 2018, the zhongumbarai industrial park signed a strategic cooperation agreement with Uganda Oriental bank in the capital Kampala. Tian tang group chairman zhang zhigang, CEO&CFO zhang zhichun, chairman assistant li wenchao, chairman Julius, director of the bank of Uganda, director zhong shuangquan, enterprise manager Kenneth attended the signing ceremony.
Tang group for a long time, day and Uganda's big Banks have a good cooperation between us, such as standard chartered bank, standard bank, the bank of Africa, the bank signed a strategic cooperation agreement with the east, is to actively explore the new mode of cooperation with the park, injected new energy to the common development of both sides.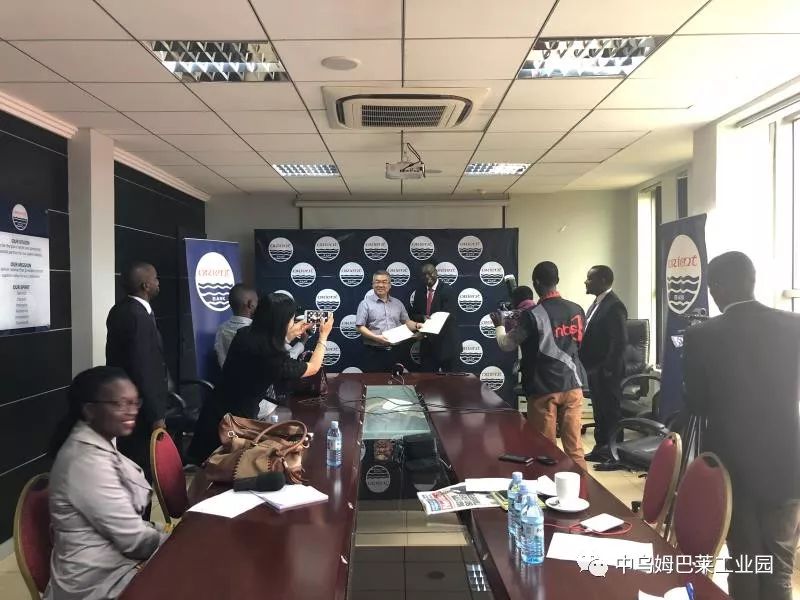 The strategic cooperation agreement was signed
According to the content of strategic cooperation, the east bank will support services in um, lai industrial park as a key work in the next five years, for park planning and construction to provide comprehensive financial support and financing enterprises in the park, at the same time expanding the cooperation with Chinese enterprises, through the specialized financial services, to create first-class modernized industrial park in Africa to make greater contribution.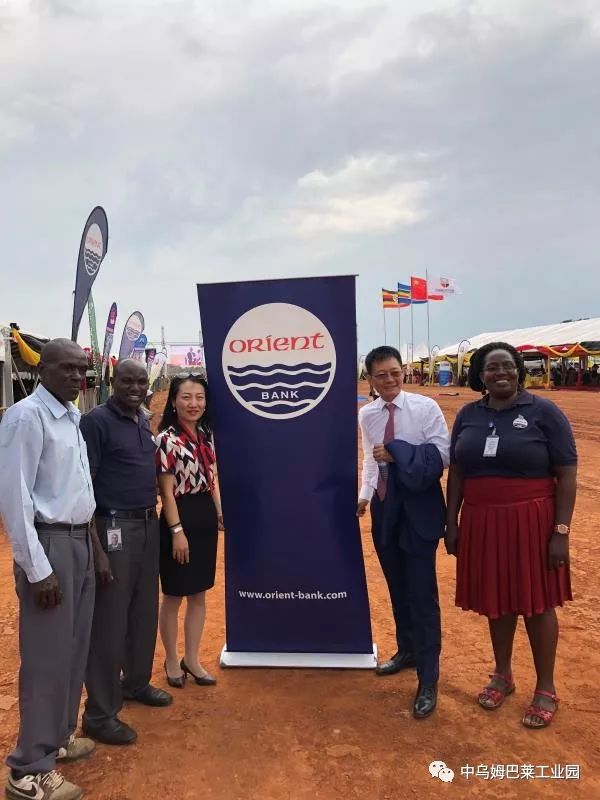 Zhong shuangquan, director of Oriental bank, participated in the groundbreaking ceremony of sino-uganda Mbale Industrial Park